Your #1 Choice for Low-Pressure Washing Throughout Southern New Jersey
If you own a home or commercial property in Mullica Hill and you're on the hunt for the premier pressure washing company, then you've come to the right place, because North Star Power Washing is here to help you transform your residence or business!
For the past several years, we've been assisting people with all their pressure washing needs. What separates us from other pressure washing professionals is the fact that we put customer satisfaction above all else. When you hire us, you can have peace of mind knowing that you're in good hands. We don't consider the job done until we know you're happy.
Read on to learn all about North Star Power Washing, our various service areas, our available packages, and what makes us the supreme pressure washing company in Mullica Hill. If you have any additional questions, don't hesitate to reach out to us directly. We're excited to hear from you and to work with you.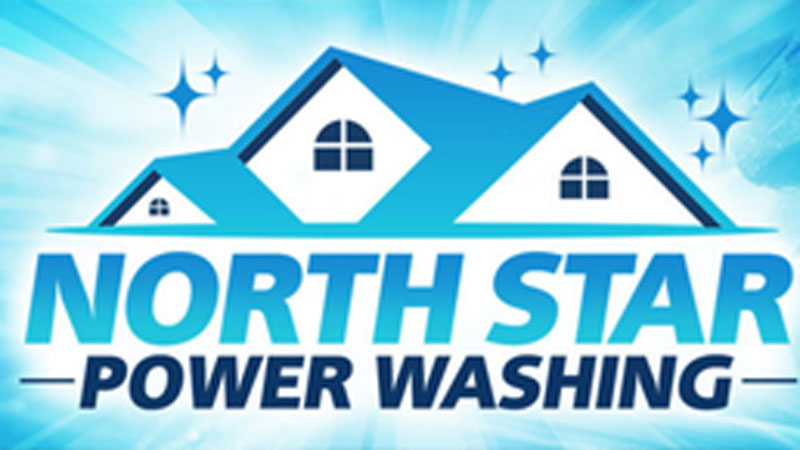 New Jersey Communities We Service
Although we are based in Mullica Hill, we make sure that our services are available to the greater community and surrounding areas.
Take a look below at our primary service areas. If you don't see your town listed below, make sure you reach out to us to find out if you're within our territory.
The Benefits of Our Soft Washing Technique
Traditional pressure washing involves the use of high-pressured jets to blast away traces of grime from various surfaces, such as bricks, pavers, stone, and concrete. While this is effective most of the time, it's not very safe for more delicate areas, like shingles or vinyl siding. You need a gentler approach to get the job done.
Soft washing, also sometimes referred to as low pressure and no pressure washing, involves lowering the water pressure on our equipment and the addition of eco-friendly soaps and detergents. This creates a powerful solution that is able to eat away at most of the grime without harming the surfaces underneath. Don't worry - the soaps won't harm your property or the environment.
If you're looking to take advantage of some of our services such as roof cleaning and fence cleaning, you'll be happy to know that we'll be using soft washing to ensure we get the job done without any incidents or issues.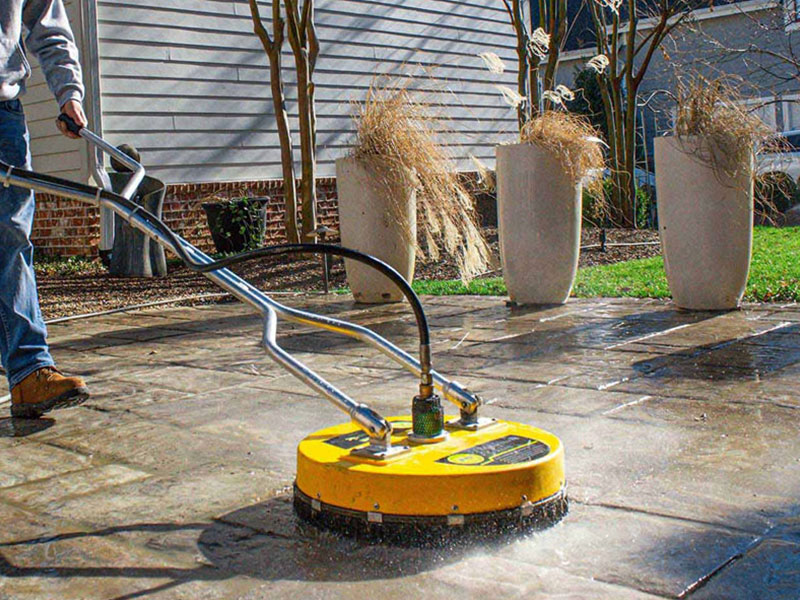 Our Commitment to You
Our customers' satisfaction is our top priority. When you hire us, you can have peace of mind knowing we'll do all that we can to keep you happy.
Below are just some of the commitments we make to you, our customer. If you have additional questions, feel free to reach out to us.
Residential Soft Washing Services
We primarily specialize in residential pressure washing and soft washing services to help you make your Mullica Hill home look its absolute best.
Below you'll find a listing of our various pressure washing services for homeowners. No matter which of our packages you select, you'll be happy to know that you'll be getting our full commitment and the best possible service available.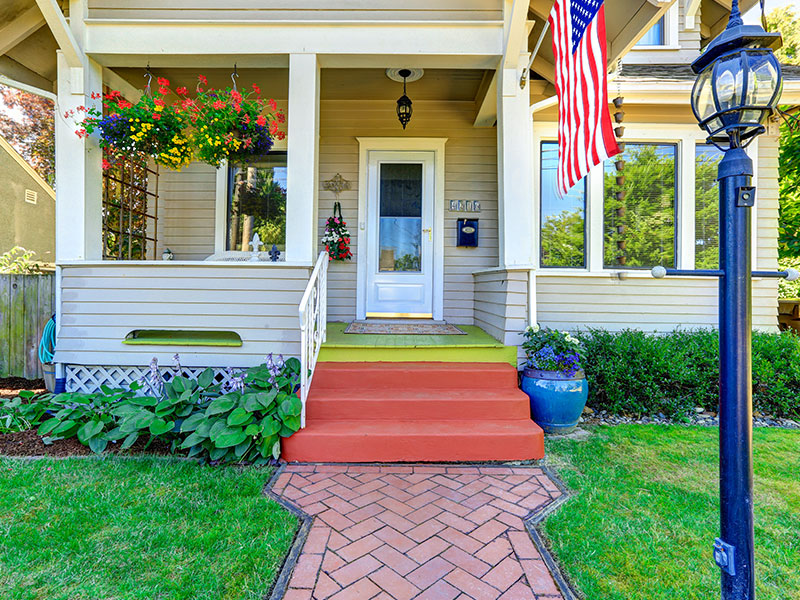 Commercial Soft Washing Services
Click on a Box to Learn More
Our Latest Projects
There are currently no projects to display; come back soon!
Frequently Asked Soft Washing Questions
Your fence, like any other part of your property, can go through a lot of wear over time. While your fence is getting dirtier and dirtier, it can start to break down and deteriorate. Eventually, you may notice your fence actually cracking or breaking. Regular fence cleanings can keep the harmful grime and gunk away, allowing your fence to go for years without breaking down.
Decks can be made out of a variety of materials. It's important that, when you hire us for your deck cleaning needs, you let us know of the material used in your deck's construction. That way, we know which methods and strategies to use, as well as what kind of soaps to utilize. Therefore, we can get your deck looking its cleanest without accidentally harming the material or structural integrity.
You may be tempted to handle your own pressure washing or to have your staff do your business's pressure washing, but you'd be wiser to instead go with our professional services for a variety of reasons. We're fully trained in the science of pressure washing and know the best methods and strategies to use to deliver unmatched results. We're also adept at various pressure washing specialty areas, such as graffiti removal, storefront cleaning, and building washing. You can have your staff focus on your business operations while we take care of all the dirty work for you.
Eventually, you may start to notice black grime showing up on your roof. At first instinct, you may believe it's just dirt, but it's actually something much more severe: black mold. This can cause your roof to decay and deteriorate, and in some cases, it may actually seep into your home and cause harm to you and your family. The best way to get rid of black mold on your roof is to hire a professional roof cleaning company, such as North Star Power Washing, to help wash it away.
Articles & Tips
Reasons To Have Your House Washed

We recommend that homeowners take advantage of our house washing services every once in a while. However, someone people seem to neglect this service and let their homes become covered in grime. This is why we've broken down the various reasons you should consider a house […]

Signs You Need A House Washing

As a homeowner, it's crucial that you keep your house looking its absolute best year-round. While you may schedule a house washing once every few months, there may be times when you need a good pressure washing sooner rather than later. Here are a couple of […]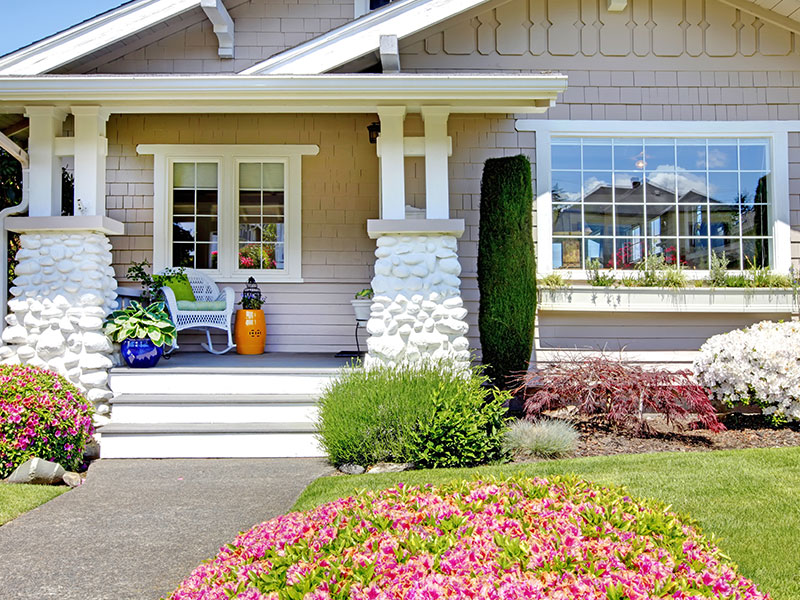 Give Us a Call Today for Quality Soft Washing in Mullica Hill